Apply for Construction loan and build your future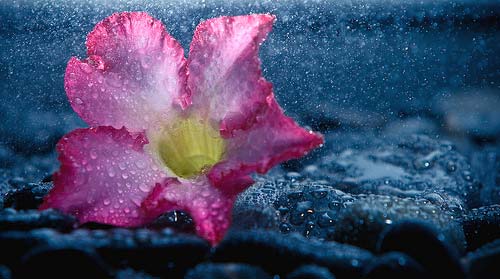 They say first impression is the last impression, and this suit the best to those who are new in the field of business but everyone wants to achieve name and fame as soon as possible. Since they are new to the market, it becomes tough job for them to penetrate the field and a make a name for themselves.
The easiest way to allure your potential customers is an attractive and well organized business facade. For this you may need to have your own store. But what if you do not have sufficient fund for that? What if you are financially troubled for a store to own?
Fortunately, the answer to all the above questions is Construction loan. Many of you must have heard it for the first time or have no idea about it's working. Construction loans are loans given by certain financial organizations to those who need it for commercial purposes. But before you go and apply for them, you must know how to have access to them.
First of all you need to find the right firm to lend you the money. Once your application for the loan gets approved by the concerned authority, you may get twenty five to hundred percent of the money applied for. Once you get the desired money to start your project, the lending firm arranges a supervisor who supervises the expenditure of your money on the desired project. He ensures that every person involved with the project and the construction loan be assured that the money is being used progressively according to the requirement.
They may sometimes step in between in your planning to suggest you about the materials to be used for the construction. The only motive behind this is they intend for your cost saving. They are proved to be very helpful even with the recommendation of the experienced contractor. This plays an important role to boost your productivity and completion of your project far before you have expected thereby profiting you economically too.
You do not need to worry to repay anything except the interest, until you are done with your project.
The repayment scheme is the best part of this construction loan. You are allowed to adjust the repayment time from a few months to a year or more. You can extend the time limit to five years or fifteen to thirty years. The interest rates are also flexible. They can be fixed or can be floating as per your convenience. Everything depends on your financial capability, your credit score and the type of construction loan you have applied for. But it is important that you decide everything before applying for the loan and signing any paper related to the terms and conditions. Read news for more information.
There is one thing you must keep in mind before applying for the construction loan and that is you can't misuse the money, that is, if you would not use that money for the related purpose then you might not be getting it.
There would be so much monitoring done for you while the completion of your project that if you are thinking that you would be able to reroute the funds to other interests then you are mistaken. The lenders are smart enough and the funds are released at successive levels followed by an audit team from the lenders. This will assure them that your expenses are under control thereby safeguarding their interests.
With all these things in your mind, make plans according to your set priorities for utilizing the money in favor of your business only. Make sure that you are able to maximize your profit from your dream project and make your enterprise successful. Whatever you are doing, it should be worthy and above all it should meet all your responsibilities in the future.
Posted in Business Service Post Date 03/21/2016

---